One of the topics that most arouses curiosity is the influencers' payments. Most people believe that they earn a lot of money when endorsing and talking about certain brands, when in fact, many of them do it for other reasons than are not strictly economic.
Regardless the reason, we could all agree that influencers are good at conveying a brand's message. In fact, the 76% of the advertisers consider the influencer's role strategic for product launching. This is why more and more advertisers are choosing to compensate influencers' work in different ways. Rewards with products and monetary payments are the two ways that stand out, yet is important to know what do the influencers prefer.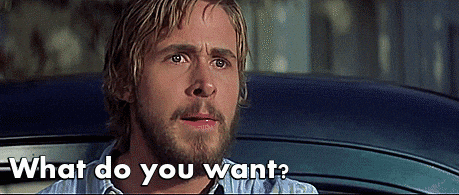 According to a study carried out by Augure, 53% of the influencers expect an economic incentive. Although, they sometimes reject it as a matter of responsibility with their audience, at the end followers rely on their judgment to make certain decisions and it may seem that the opinion might be is distorted when is paid
Even though most of the influencers prefer money, others prefer other nature of rewards. According to the aforementioned study, conducted in 32 countries,  20% of respondents expect to test the promoted product. If there is something that characterizes an influencer is their sincerity and honesty in their opinions, yet this can be a double-edged sword. In the event they like the product their followers will know; in case they don't they will do likewise, playing against any brand.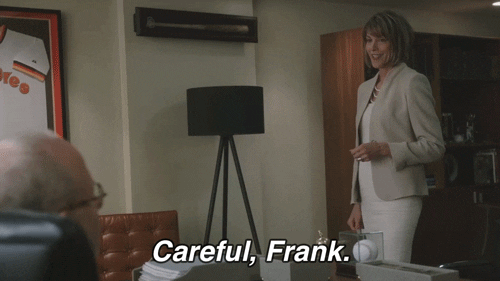 Despite what they prefer, the reality is quite different in our country. If we compare this panorama with other countries like the United States paying the influencers is a widespread practice, while in Spain 51% of advertisers never pay. One of the main reasons is that influencer marketing is still taking off in Europe, whereas in the United States it has been implemented for a longer time, professionalized, and regulated.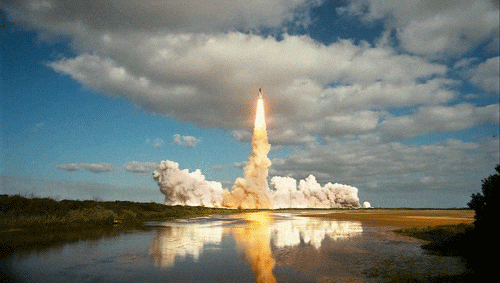 If there is a common ground among the two continents is that influencers do not only seek to be rewarded when collaborating with brands. Therefore is important to bear in mind their interests and motivations to understand whether or not they fit the brand values. Influencers beyond taking any kind of remuneration, they seek to increase their visibility and create a larger community, not to become rich at the expense of their followers.